Check out our Solutions Framework: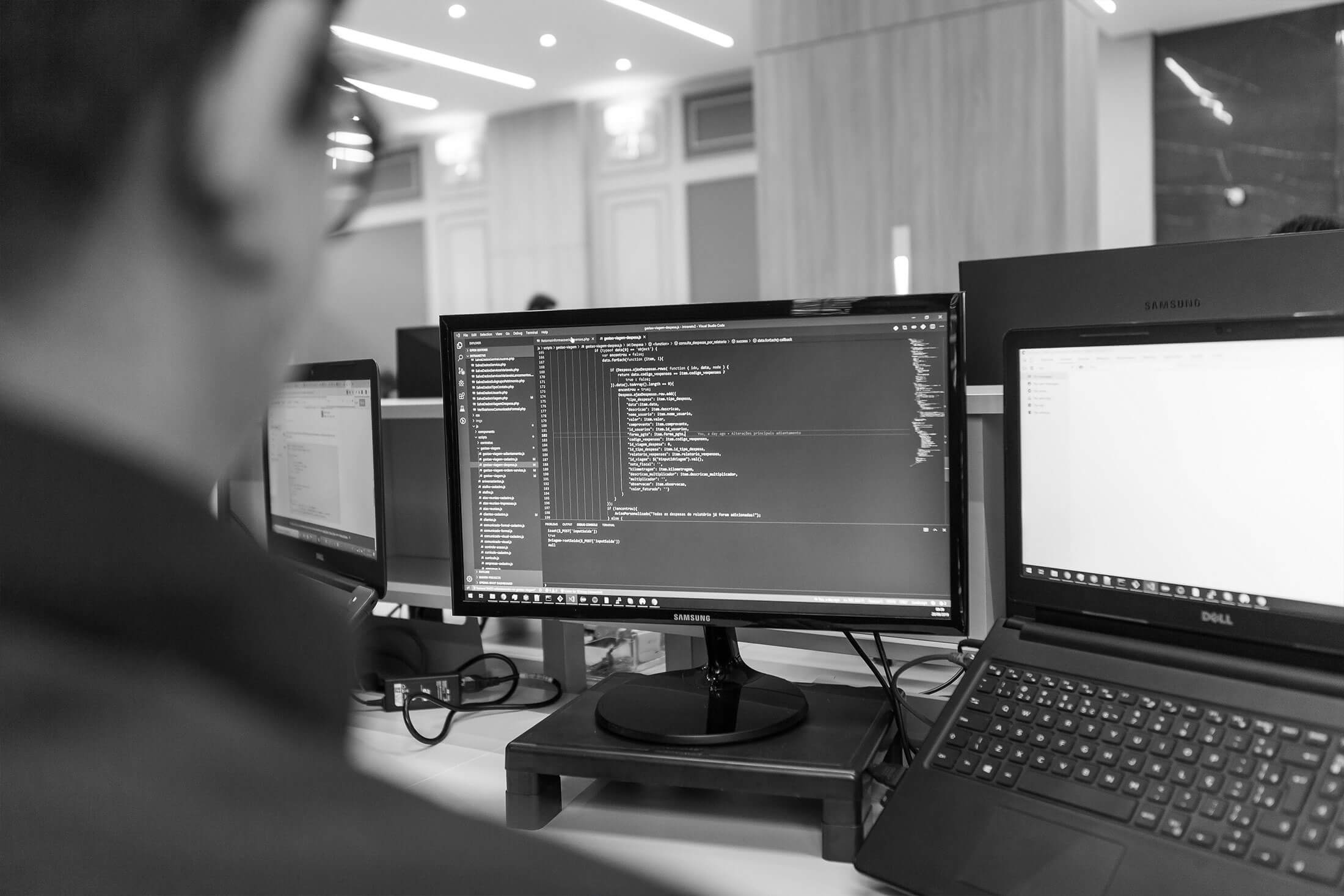 Technology as a means,
success as an end.
Our own
System
One of the main innovations that make up the work methodology of Funcional is the F-Smart platform: exclusive system that integrates the processes executed by the client to those performed by Funcional. One of the benefits of the system is the optimization of the runtime, resulting in more time for analysis and potentiation of operations.
With F-Smart, the client has access via
mobile and on the web:
Opening of call-outs
Full monitoring of the progress of contracted services
Channel for communication and recording of project and service information
Detailing of projects
Status of performed activities
Decision-making indicators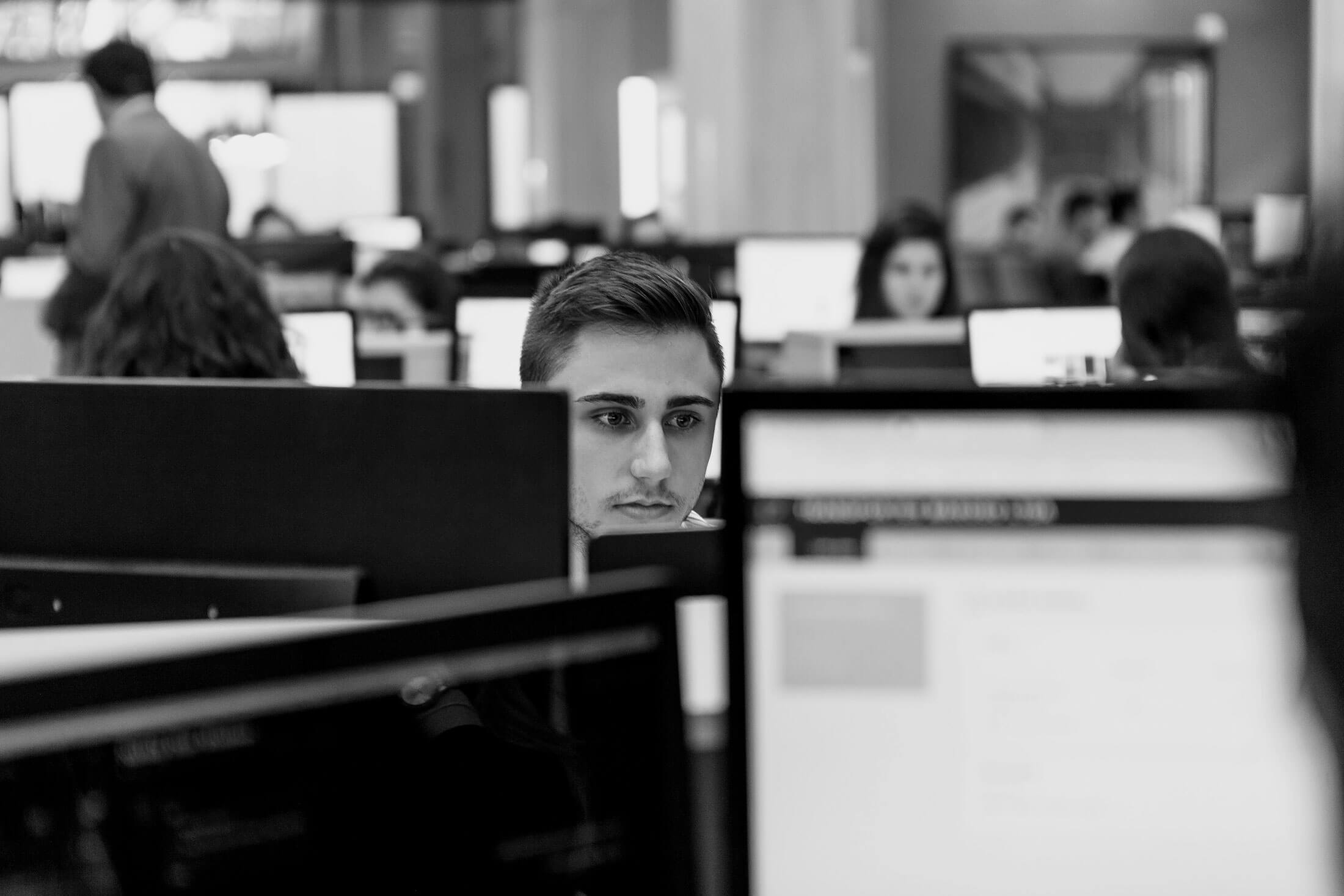 Technology
partnerships
Your company with market-leading technology.
Funcional uses partner solutions that optimize the fronts worked. The result is a personalized service to the reality and needs of each client.
The platform LG lugar de gente (place of people), for example, complements the expertise in Human Resources. The technology is leader in Brazil in this segment and dynamizes and streamlines various HR activities, making them safer and also assists in the optimization of expenses, processes and directs HR to a strategic performance.